Transfer Messages from iPhone to Computer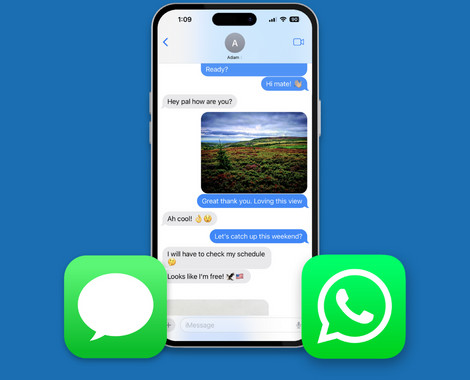 There are many reasons why you'd need to backup or print your iPhone messages; perhaps they contain precious images you'd like to save to your photo library, or you wish to keep a copy of those long text message conversations, or even for legal purposes. Whatever your reasons are, TouchCopy can help you save and print your Text Message, iMessage or WhatsApp conversations from your iPhone on your PC or Mac.
Messages saved and printed by TouchCopy contain images and emojis included in the message, as well as dates and times they were received, should you need this information for your reference, or for example for a court case.