Backup iPhone Calendars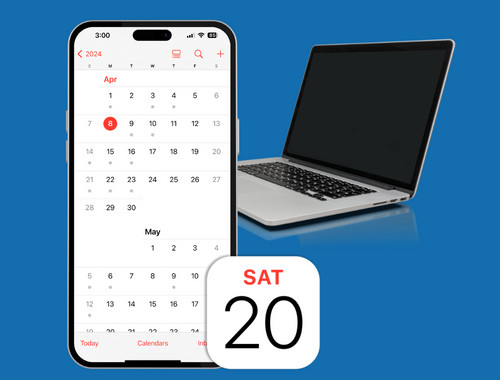 Use TouchCopy to view and copy all the calendars on your iOS device (iPhone, iPad or iPod Touch) to your computer. Simply select the calendars you wish to copy and click on the "Copy as vCard" (PC) or "Copy to Mac" button in TouchCopy.
With TouchCopy you can backup calendars to your PC as vCard (.vcs) formatted files. You can then import your iPhone Calendars to Microsoft Outlook.
On the Mac, you can save calendars as iCalendar (.ics) files, or copy your iPhone Calendars directly into iCalendar from TouchCopy.