Is TouchCopy safe and legit?
Last Updated : | Wide Angle Software
TouchCopy software is safe and legitimate and does not contain any viruses, adware or spyware. TouchCopy will transfer songs, messages, photos, voice mails and other media from your iPod, iPhone or iPad to your computer. The software accesses your iOS device data locally on your computer and this data is not transmitted to the developer or any third party.
TouchCopy is a product by Wide Angle Software, a UK-based developer, with more than 16 years of experience of developing and selling software to consumers all over the world. Wide Angle Software is commited to taking your security and privacy seriously.
Wide Angle Software has been extensively reviewed by more 1500 consumers on TrustPilot is consistently receiving mainly 4 and 5 star reviews for the quality of the software, as well as customer support. To read all our reviews, good and bad, please visit the Wide Angle Software Trustpilot review pages.
Norton safe web has certified Wide Angle Software site to be safe. Please check the image below for the details of the Norton file insight report on the TouchCopy download.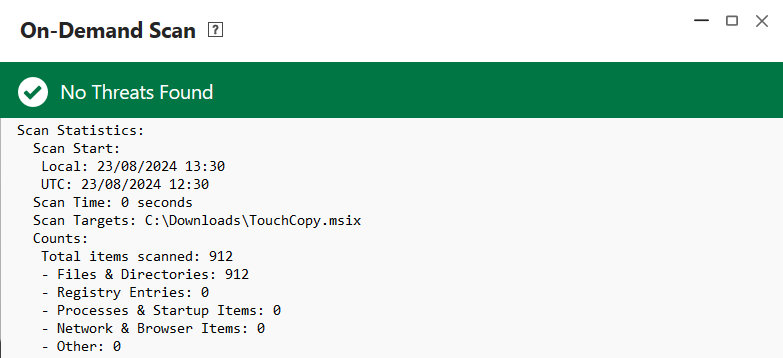 TouchCopy has also been reviewed and tested to be safe by Microsoft, CNET, Softpedia and MacUpdate.
You'll also see that our website is safe for surfing by using Google's Safe Browsing checker.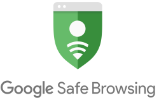 Ensuring a safe download
Legitimate TouchCopy downloads are available from any of the above websites or from our TouchCopy website https://www.wideanglesoftware.com/touchcopy/.
We do not recommend that you download cracked versions of TouchCopy as we are not responsible for their content.
To download a free trial of TouchCopy and to get more info on the free trial limitations, please visit the TouchCopy download page below.
Download TouchCopy Free Trial
TouchCopy Updates
We regularly release free TouchCopy updates, to provide bug fixes and product feature enhancements. You can see what features were added in the new TouchCopy versions and update your software on the TouchCopy for PC update page and TouchCopy for Mac update page.
< Back to TouchCopy Support

Publisher:
Wide Angle Software

TouchCopy
Backup your iPhone, iPad and iPod media to your PC or Mac.
Learn more
Download