How to renew my TouchCopy rental or upgrade to a lifetime licence





Average:

4.2

(

5

Votes).
Last Updated : | Wide Angle Software
Renew or Upgrade a TouchCopy Rental licence
Thank you for using a TouchCopy Rental licence. When you purchased a TouchCopy Rental licence, you didn't sign up for a subscription service, so the licence will not automatically renew after the 12 month period expires. After the licence period ends, to continue using TouchCopy, a new licence purchase is required.
Whether you wish to renew an expired rental licence, or whether you would like to upgrade to the full lifetime licence now that you've had chance to try out the software, we are currently offering our existing TouchCopy Rental customers a 30% discount on renewing or upgrading their TouchCopy licence.
Renew TouchCopy Rental Licence
Simply follow the link above, enter your existing TouchCopy activation code, and receive your exclusive 30% discount in our store!
You can also get more information on the difference between rental and lifetime TouchCopy licences here.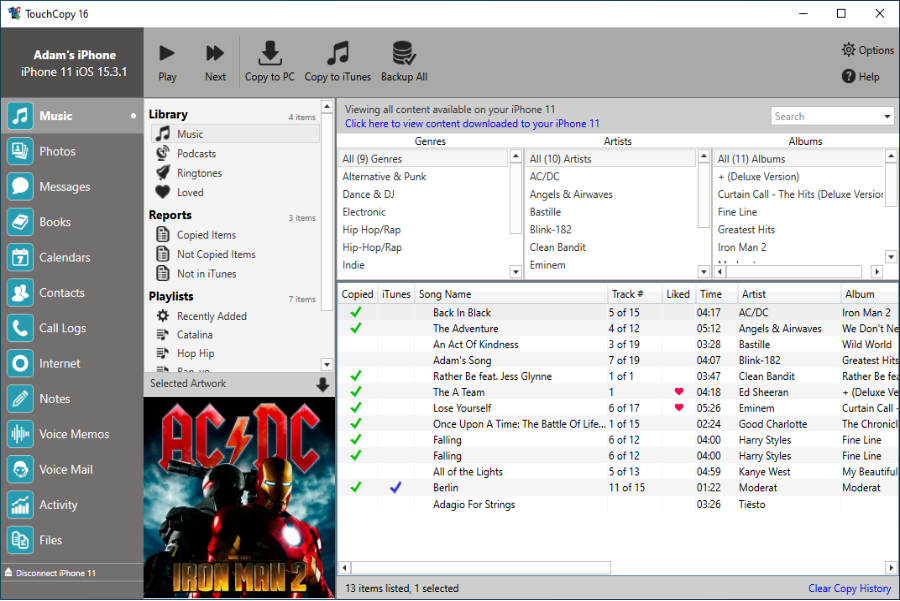 Don't forget to like & share with your friends!

Publisher:
Wide Angle Software
Back to TouchCopy Support