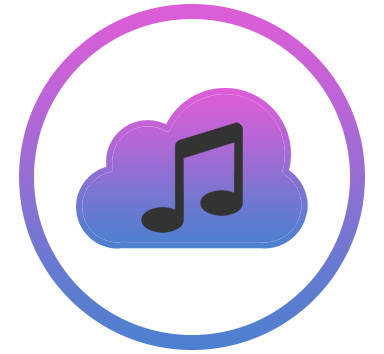 Tune Sweeper makes it easy to see which tracks will vanish if you cancel your Apple Music subscription.
Apple Music is a great way of discovering new music. It allows you to listen to everything in the iTunes store for the price of a single monthly subscription. You can even select any track or album from the iTunes Store and add it directly to your music library.
When you add music to your library – it seamlessly merges Apple Music tracks with the rest of your music. The music appears as part of your regular music collection.
But here is the catch – if you cancel your Apple Music subscription – all that additional music you added to your music library will vanish. However, it's not easy to identify the music in your collection that comes from your Apple Music subscription. So, if you're considering canceling your subscription, how do you quickly work out the potential cost to your music library? How do you know which tracks in your collection would disappear?
Tune Sweeper now contains an Apple Music feature. Tune Sweeper runs on your Mac or PC and will display a complete list of tracks and albums in your music collection that come from your Apple Music subscription. Using Tune Sweeper, you can quickly determine what music would vanish were you to cancel your subscription to Apple Music.
You can even visit the albums store page in iTunes quickly by selecting the albums shown in Tune Sweeper. Once you have purchased the tracks in the iTunes Store – they remain in your iTunes music library even after you cancel your Apple Music subscription.
Tune Sweeper can help you make an informed choice as to whether you cancel your Apple Music subscription or not.
Tune Sweeper is a free download and the feature to list Apple Music tracks in your collection is completely free of charge. So before, canceling your Apple Music free trial or subscription – try Tune Sweeper first.
Find a quick guide on how to use Tune Sweeper to find out which are Apple Music tracks in iTunes in our user guide.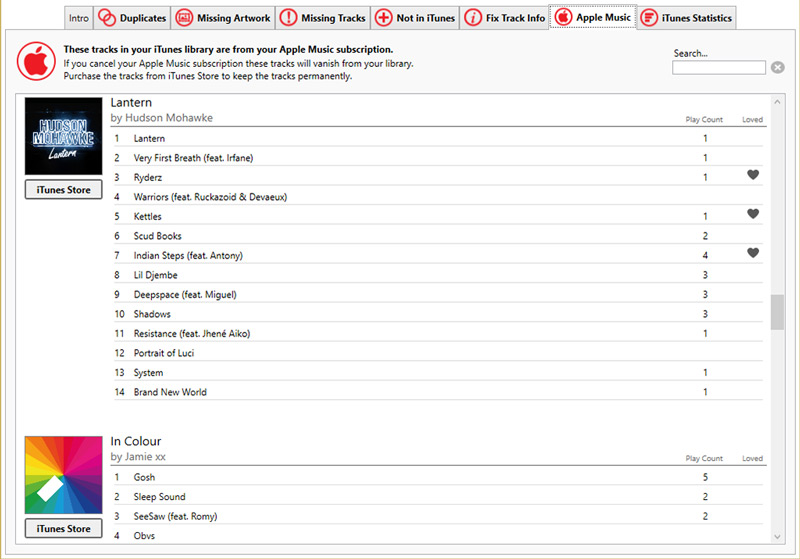 Tune Sweeper Help
The Tune Sweeper User Guide provides in depth information on each feature of the program, should you need more information or a guide on how to get started with Tune Sweeper.
If you should have any questions about Tune Sweeper or any of its features, they may be answered already in our Tune Sweeper FAQ page. Otherwise, our friendly support team are always happy to help you out!