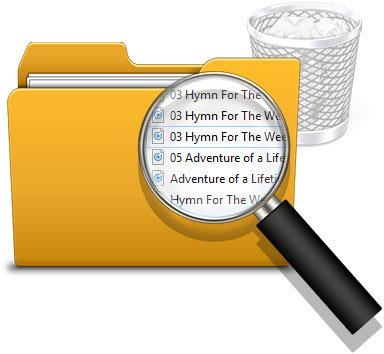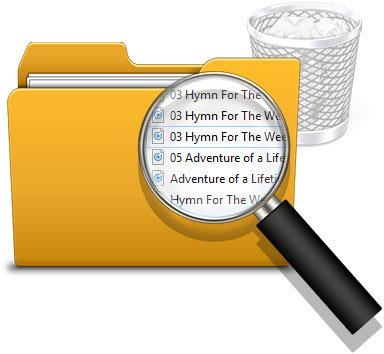 Regardless of whether you're a composer, a professional DJ, or just a lover of some great artists, you're sure to have accumulated some duplicate copies of music tracks on your computer. This happens far too easily when copying music, moving files, downloading music, or modifying playlists.
You may have already experienced how difficult and time-consuming it can be to locate duplicate music taking up all that hard disk space on your computer. Even if you do put in the time of locating all your duplicate songs, it could be infeasible to go through each one and decide which is the best track to keep...
Luckily, help is at hand in the shape of duplicate song remover software - Duplicate Sweeper, available for both Windows and Mac. This duplicate fixer can scan your computer for duplicate music, photos and other files. Once you have a list of all your duplicates, you can even let Duplicate Sweeper select the best files to keep based on your preferences. You'll save lots of time and effort, and ultimately gain buckets of space back on your computer!
Need to remove duplicate songs from iTunes? Check out how to find and delete iTunes duplicates >