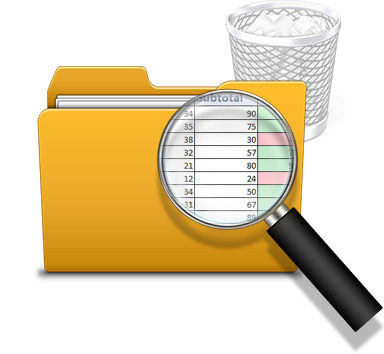 Duplicate File Finder Mac / Windows
With the amount of time we spend using computers today, and the number of files used, it is surprising just how many duplicated files are made over time. This can be bad for a number of reasons - the biggest of which being that these duplicates are taking up valuable space on your computer! It can be a pain trawling through files and folders looking for duplicate files that you don't need, so that is where a duplicate file finder like Duplicate Sweeper comes in!
Using Duplicate Sweeper you can quickly identify and remove duplicate files on your computer. You'll be surprised just how much disk space Duplicate Sweeper can save you! It's fast, easy to use and safe. Duplicate Sweeper is a duplicate file finder for Mac and Windows PC.