iOS 10.2 is here - should you update?
Last Updated: Dec 12th 2016 | Author: Wide Angle Software Team
The much awaited Apple's iOS 10.2 release is out, featuring greatly enhanced iTunes backup encryption, 70+ new emoji's, new wallpapers and a TV app.
The biggest change in the iOS 10.2 update seems to be enhanced encryption of iTunes backups, especially after a reported weakness in iOS 10, which made password protection of local iTunes backups of your iOS device, 2500 times weaker than that of iOS9. Within days of this discovery, on October 31st, Apple released iOS 10.1, with this iOS 10 security vulnerability patched up.
Now, more than a month after the quick patch-up of security in iOS 10.1, Apple have removed this band-aid, and delivered an enhanced security update in iOS 10.2.
In iOS 10.2, Apple have encrypted their entire backup database, as well as increasing the processing power required to validate a user's password. This is achieved by upping the number of iterations needed to get a hold of a user's original password through encryption.
So from a security point of view, the answer to whether you should update to iOS 10.2 is a resounding - YES.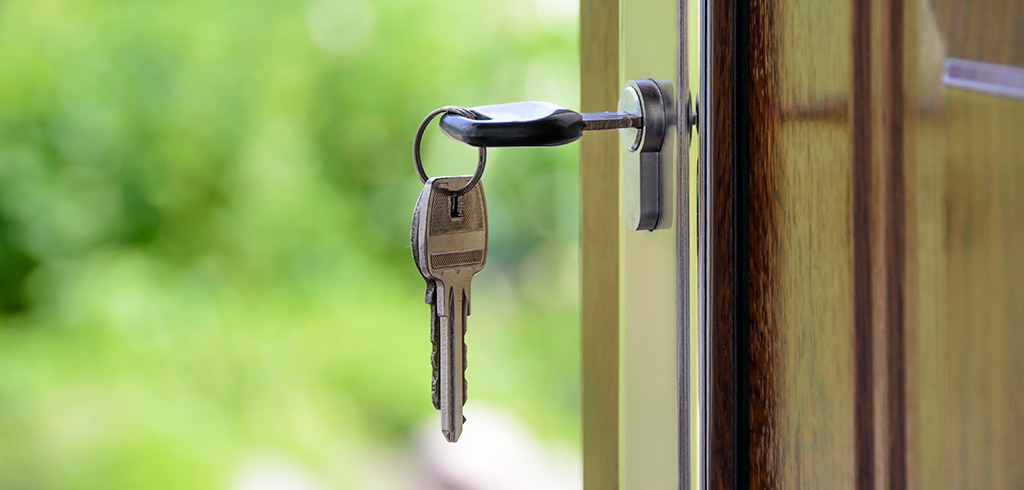 What else does iOS 10.2 have to offer?
As well as providing peace of mind with better security, iOS 10.2 also provides the following changes when you update:
The introduction of the "TV" App, which keeps track of the TV shows and movies you're watching (US only).
There's been a lot of changes and additions to emoji's to make them look more realistic.
New 'Celebration' Messages screen effects have been added.
There is also a new 'Show Star Ratings' option under Music Settings
Three new wallpapers for the iPhone 7 and iPhone 7 plus have also been added.
There have also been changes to the Photos app, to improve live photos stabilization and user experience.
Lots of changes to Accessibility settings.
Other stability improvements and bug fixes.
Overall, iOS 10.2 looks like a great update, however after reports of failed updates when iOS 10 was first released, make sure your files are safe before you update. Our previous blog post provides guidance on how to backup all your iPhone data safely before updating your iPhone. You will find both iTunes and our TouchCopy software helpful in backing up your iOS device on your computer.
TouchCopy updated to support iOS 10.2
We're pleased to let you know that the latest version of TouchCopy 16 is already iOS 10.2 compatible. This means that you'll be able to backup and save all your iPhone content for devices updated to iOS 10.2, as well as iPhones, iPods and iPads running older iOS versions.
Try TouchCopy Demo Free